Your Banking Bonanza
Experience lightning fast, secure, fully digital banking.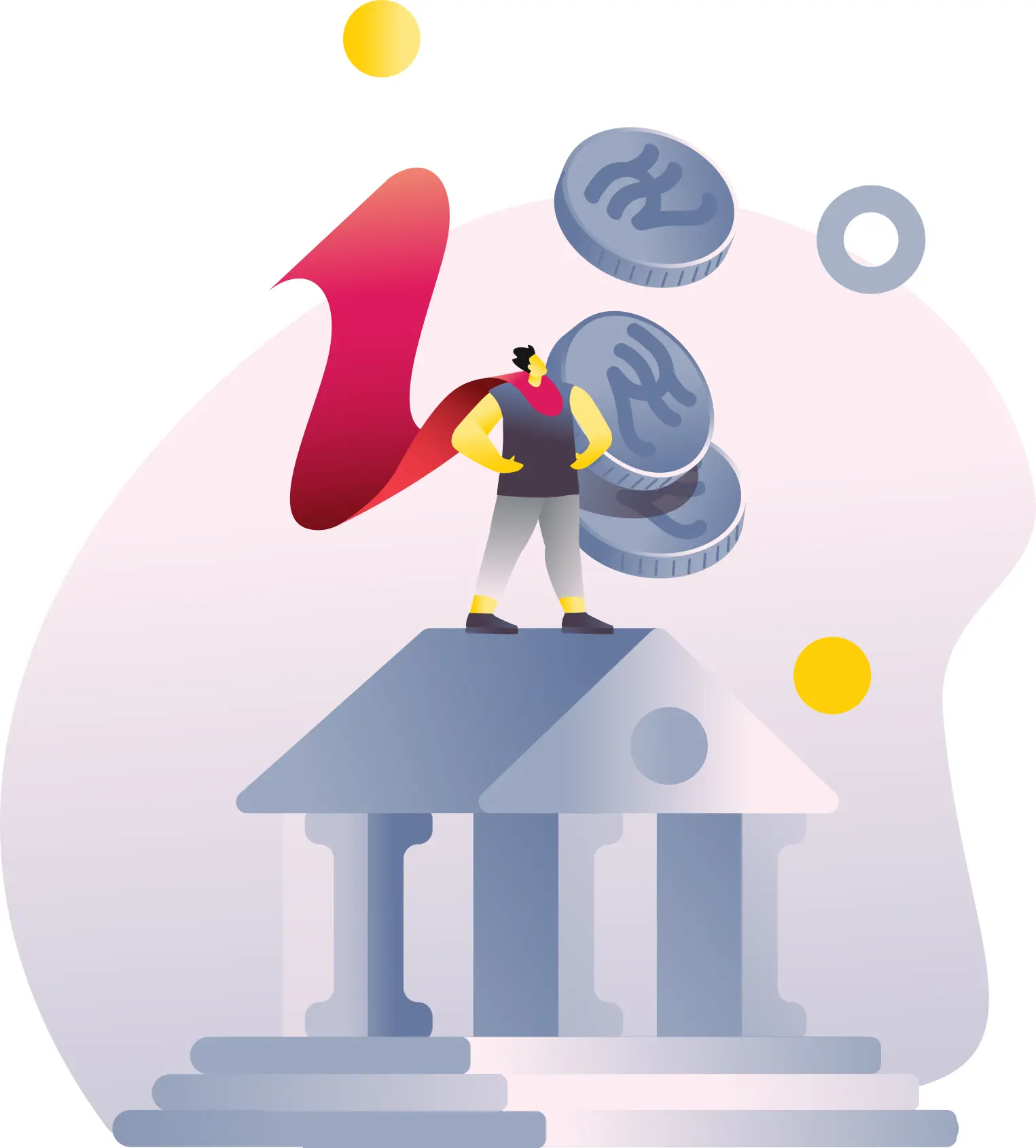 Zero Balance! No Questions Asked
No charges on non-maintenance of minimum balance.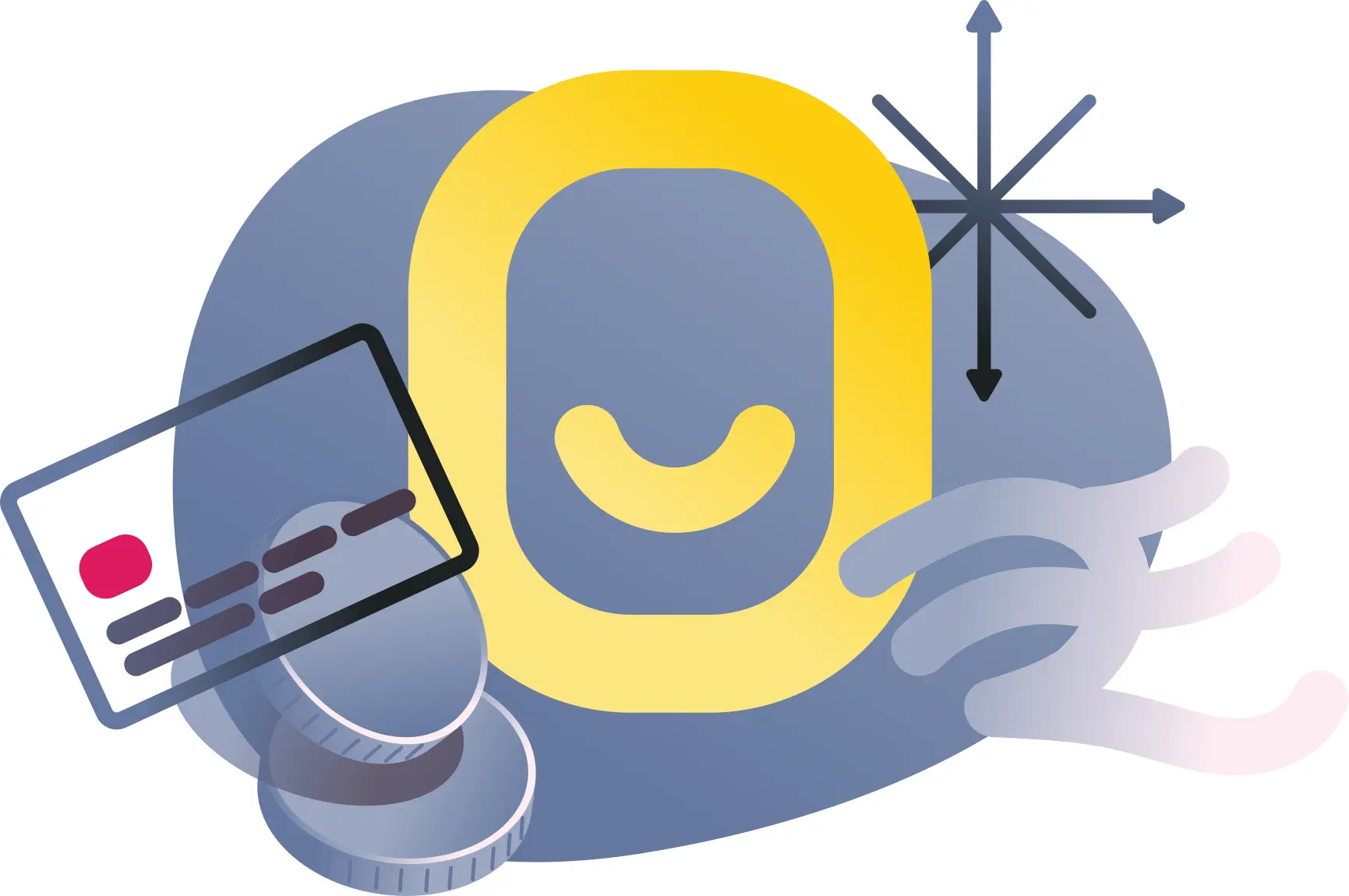 Tailor made Deals and Offers
Feel special with deals personalised for your needs.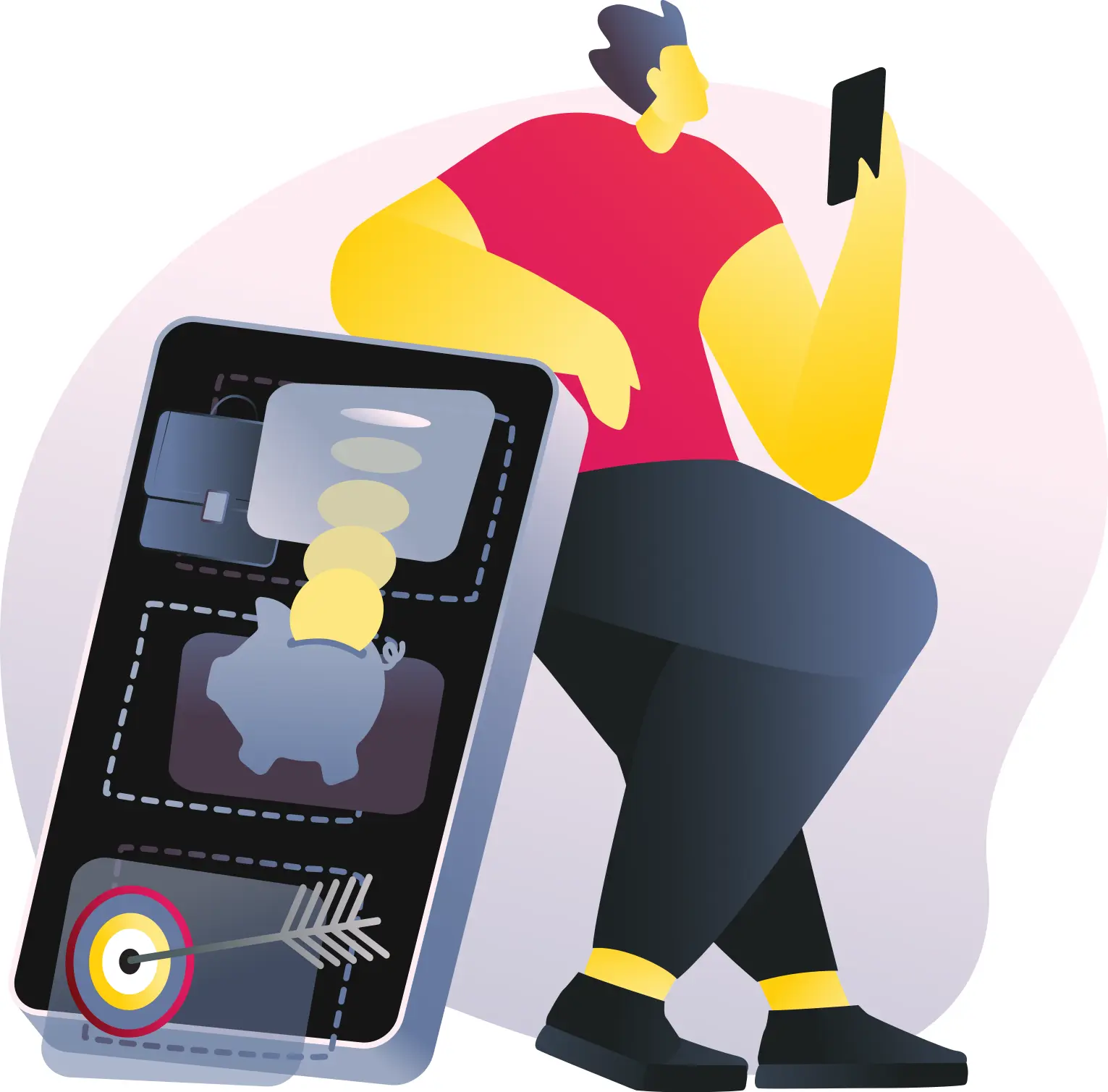 Fund Everything in Your Wishlist
Quick access to extra cash for all your needs.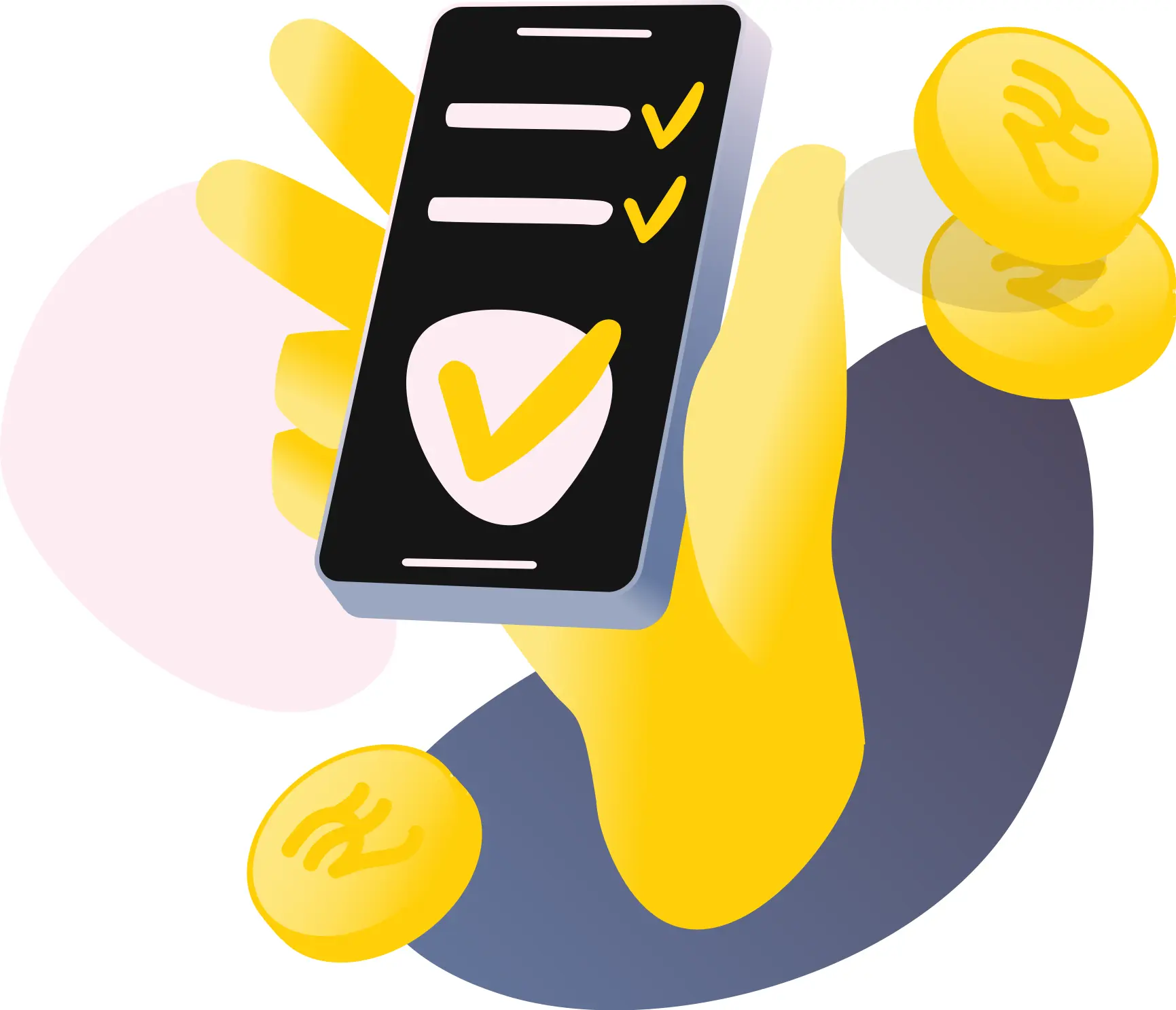 Payments Was Never So Easy
Bills, OTT Subscriptions, Recharge just a click away.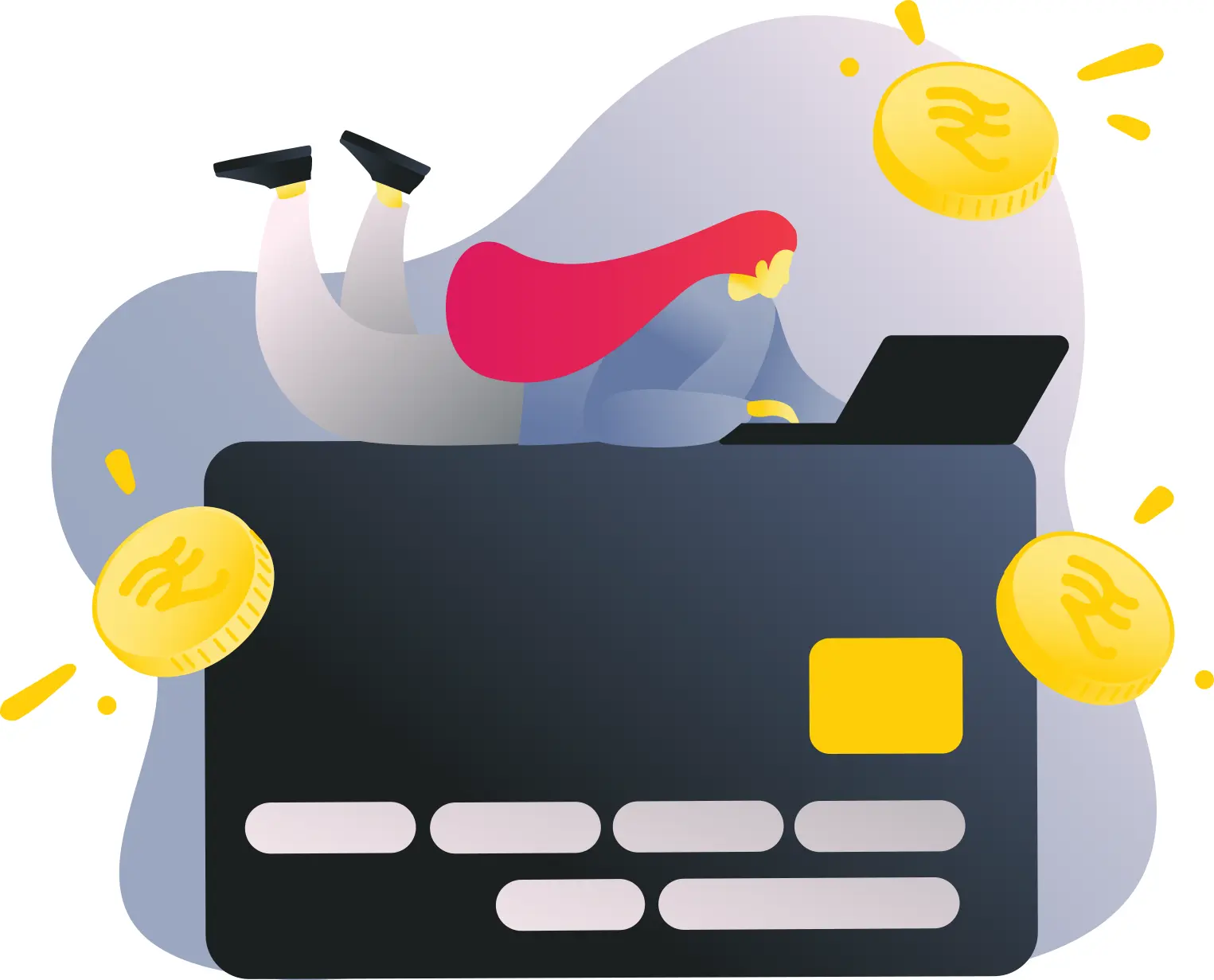 Why fear, When NuCash Is Here!
Your data security is Our Surety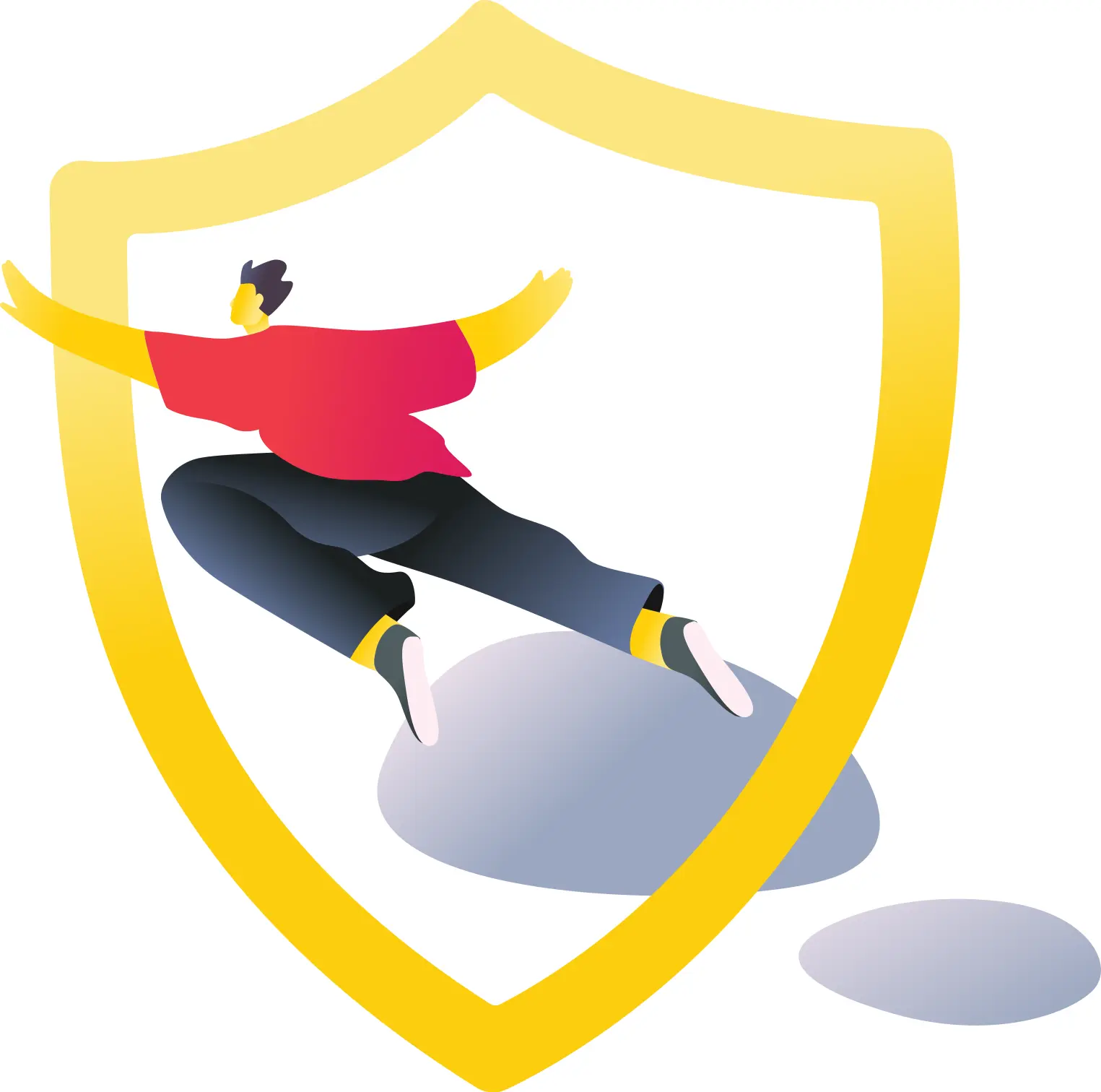 Let Us Be Your 4 a.m. Friend
Reach us anytime. Speak to humans Not Robots.